OspreyZone Live Stream
•LIVE
An Intro to OspreyZone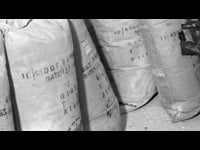 The Story of DDT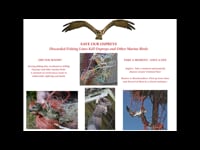 Osprey Rescue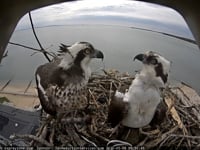 2020 Clips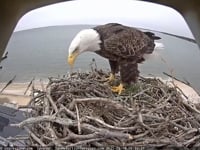 Bald Eagles Visit Nest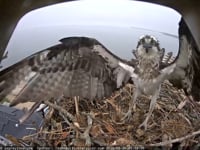 Ospreyzone Highlights: May 21-29, 2020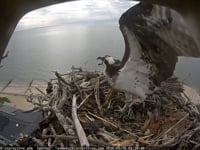 OspreyZone Highlights: May 15-20, 2020 - The Intruder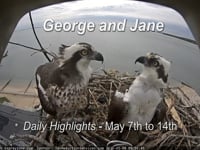 OspreyZone Highlights: May 7th-14th, 2020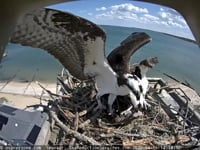 OspreyZone Highlights: April 15-21, 2020
OspreyZone Yankee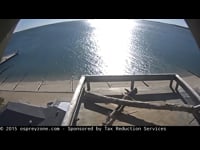 March 18, 2016 Timelapse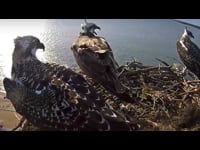 The Summer of 2015 by GinaM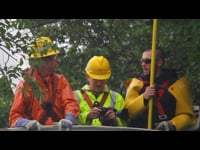 Osprey Rescue Extended - July 30, 2015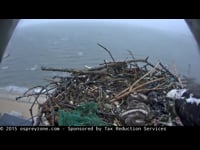 Osprey Zone Highlights - June 28, 2015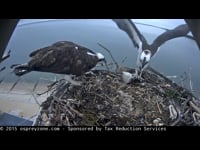 Osprey Zone Highlights - June 19, 2015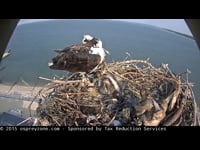 osprey 07/11/15 squirt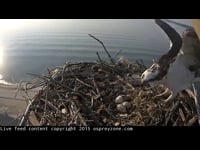 First Sighting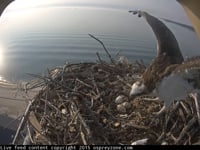 George and Gracie's First Baby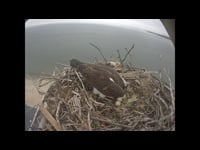 Eggs Over Easy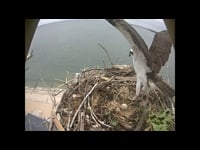 Changing of the Guard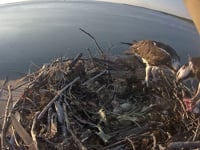 Breakfast is Served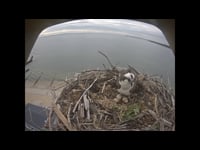 Upgrading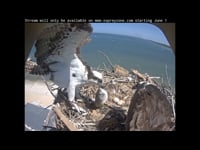 Feeding Time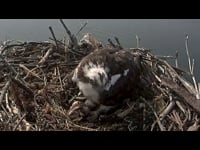 First Love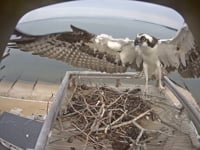 Let's Hang Out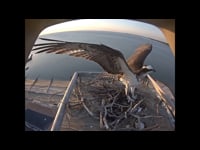 Hard to Get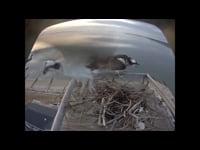 Little Brother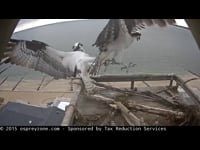 Intruder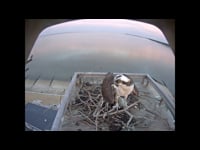 Dinner is Served
OspreyZone Montage
OspreyZone Highlights: George Returns
Tip:  If the nest is empty, use the red scroll bar to rewind the stream up to 12 hours
Please be advised that nature can be brutal – viewer discretion is advised.
Best viewed with Google Chrome.
Ospreyzone.com copyright © 2016 – 2020 Tax Reduction Services. All rights reserved.

Special Thanks to Tommy and Christina: George & Gracie's Landlords
Belle's Journey
Written by Dr. Rob Bierregaard & Illustrated by Kate Garchinsky
Take flight with Belle, an osprey born on Martha's Vineyard as she learns to fly and migrates for the first time to Brazil and back–a journey of more than 8,000 miles.
IMPORTANT: Messages from osprey experts
Looking for the comment form? It has been moved to the top of the comments section! Click here to go to the comment form